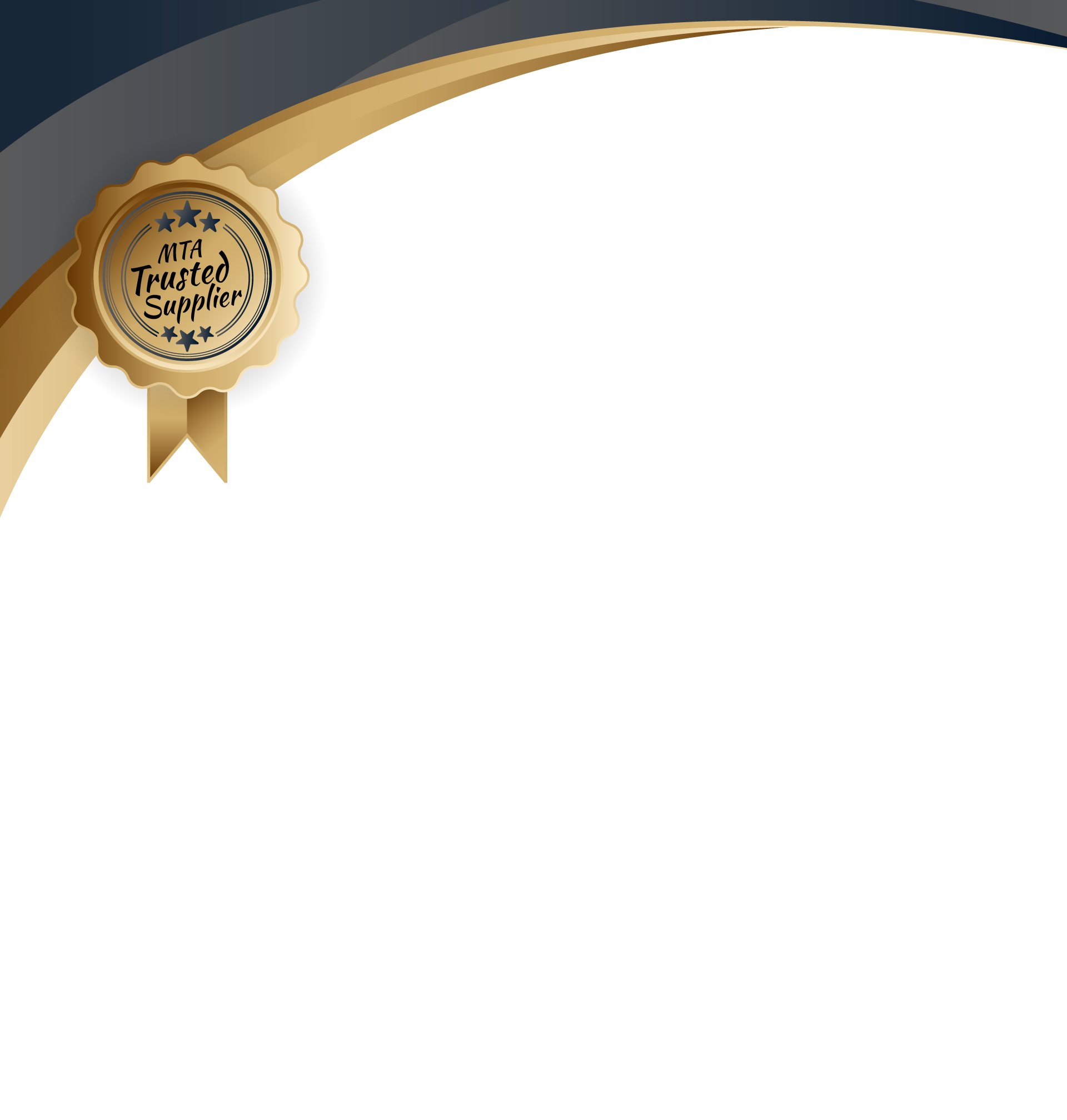 MTA CERTIFICATE PROGRAMME
MTA offers a safer, more professional, and convenient miner purchasing experience through the MTA Certificate Program.
What is the MTA certification?
The MTA certification is an official certification from Mintheasic. It designed to ensure the integrity of vendors' website content, payment processes, methods, and other crucial information. We also verify the vendors' legitimacy, compliance, security, and authenticity to deliver an improved shopping experience for customers.
General vendors audit standards
1. the resident vendor must be a company entity, individual vendor are not allowed to be resident;
2. Vendors must have an independent e-commerce website or a store on a well-known third-party platform (e.g., Amazon);
3. Product pages must display clear information, including product name, specifications, pricing, and delivery time;
4. Websites must provide contact information, company address, and accessible after-sales channels;
5. Independent websites must facilitate order and payment processes directly through the site's front end.
MTA certificated vendors audit standards
1. Verification of the vendor's name and company name;
2.Confirmation of available contact information, including phone number, email address, shipping address, and company address;
3. Assessment of supported payment methods;
4. Examination of the company's business license (or equivalent documentation);
5. Review of the ID card, passport, or equivalent documents of the company's legal representative (or principal person).
Audit Process
Our team members simulate customer interactions with vendors' websites, experiencing the entire shopping process. Ensuring convenience and prompt issue resolution is vital when customers shop on these sites. We then contact vendors and request their legal documents to verify their company's legitimacy and protect customers' safety.
Why the Vendor Certificate is Necessary?
We only allow company-based vendors to offer customers a more secure communication, shopping, payment, and after-sales process.
We require vendors to maintain a separate website to provide customers with a more timely, convenient, and secure purchasing channel.
We mandate contact information and address requirements to help customers confirm a company's authenticity and legitimacy.
We assess supported payment methods to ensure customers have an efficient, secure, and traceable payment process.